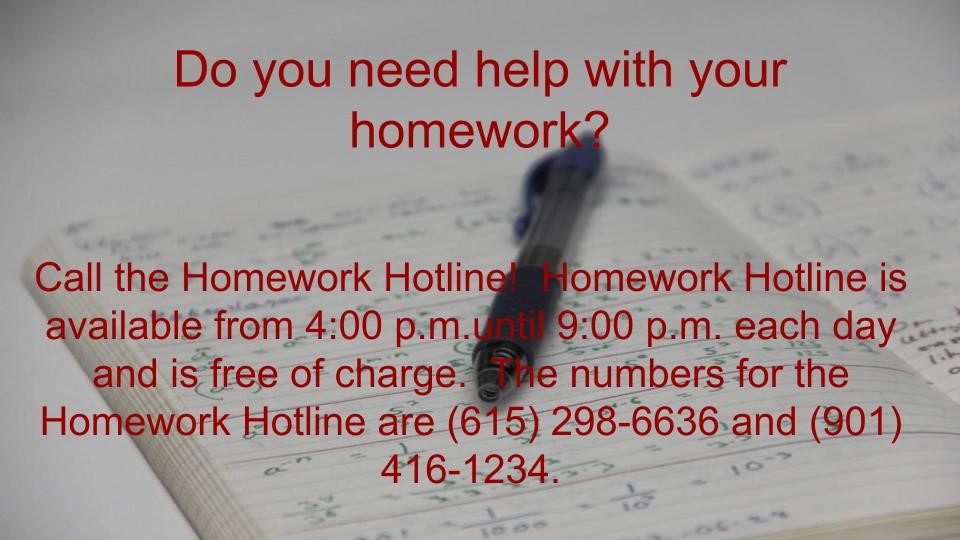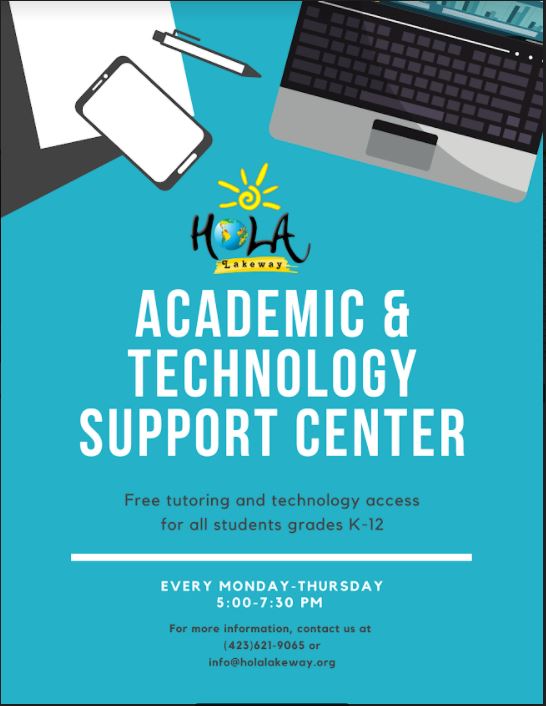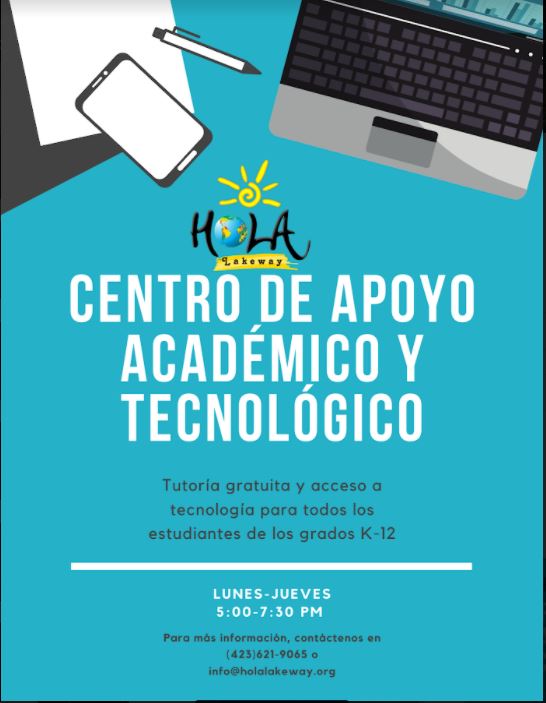 Welcome to Meadowview Middle School

Meadowview Middle School strives to provide educational challenges and opportunities to enable all students to learn, achieve, and succeed.

Meadowview Middle School serves grades six through eight in Morristown, TN. We are a Title I school with a variety of activities and clubs ranging from sports to fine arts to service clubs. Meadowview strives to be a community of teachers, parents, and students working together for a common goal.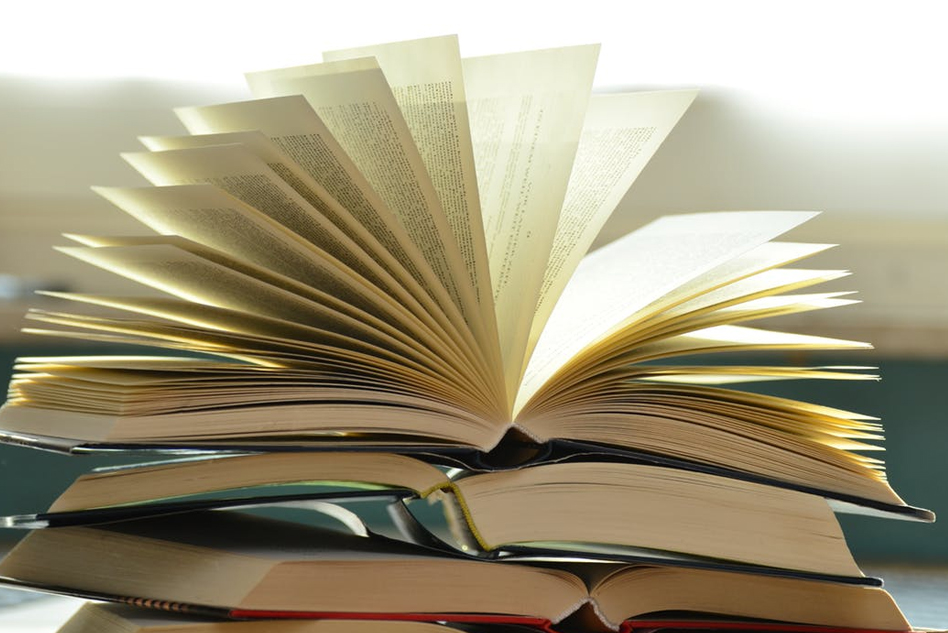 BOYS ALL-STAR SOCCER GAME ENDS IN A TIE
It was the second tie in the 15-match history of the series, and the North now leads the series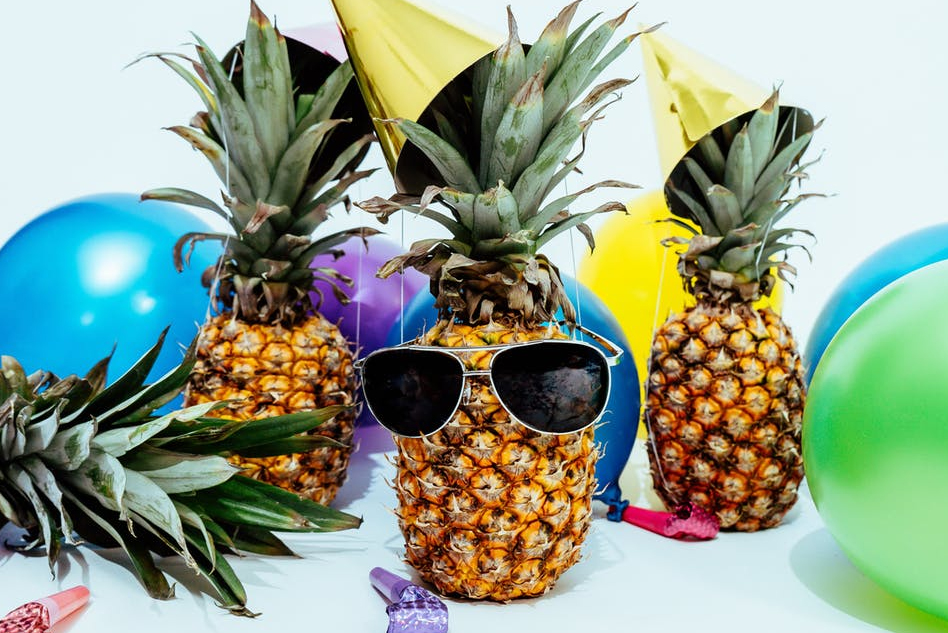 LIBRARY RENOVATIONS ON TRACK
Revolutionary advances in information technology are transforming libraries and societies.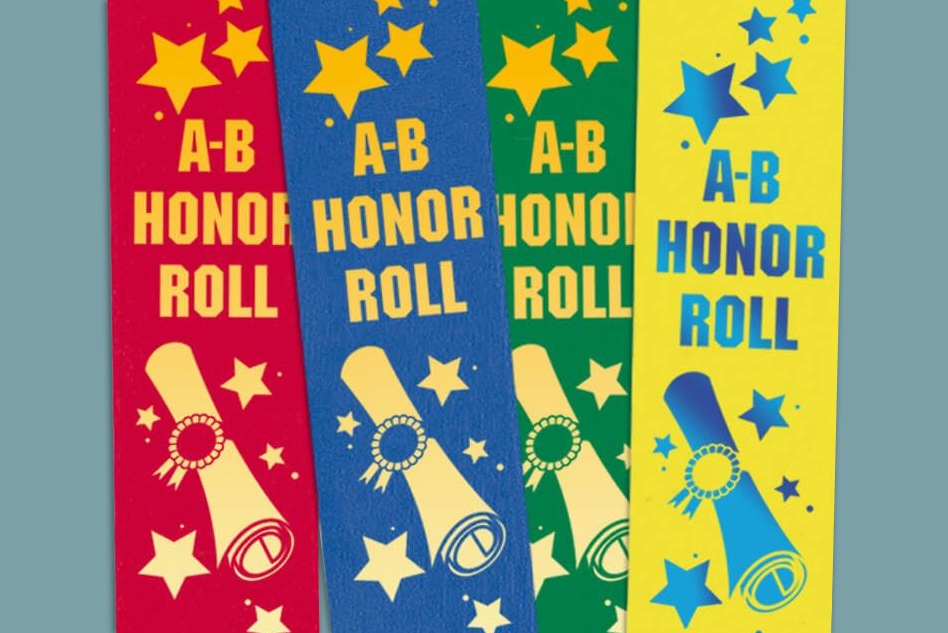 DISTRICT TEST SCORES PROMISING
A deeper examination of the results from the new state standardized test reveal District students adjusting better.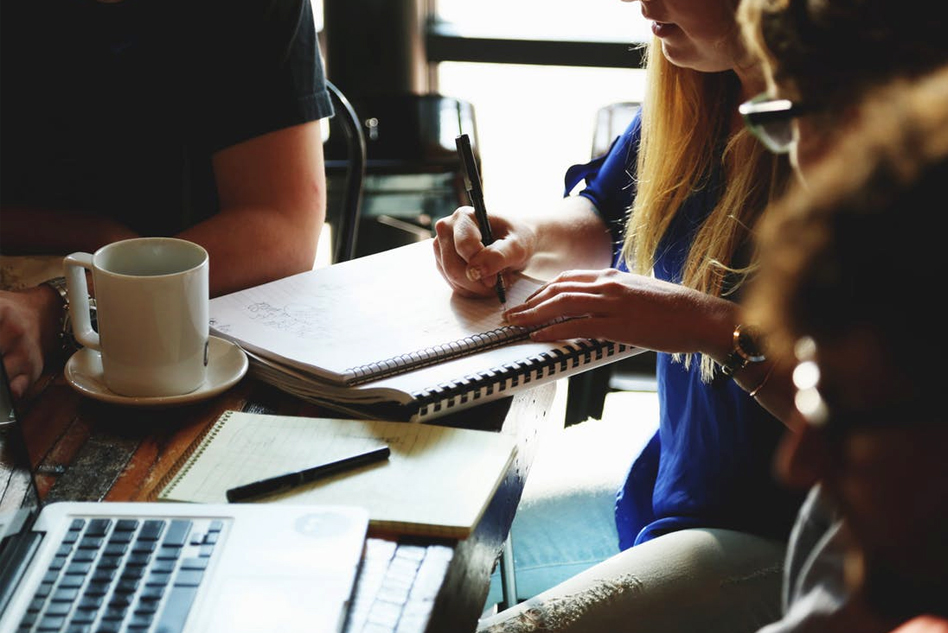 3RD GRADE FIELD TRIP SCHEDULED
Make outdoor science fun and engaging on a field trip through The Zoo.